In this article
Table of contents
Articles in this category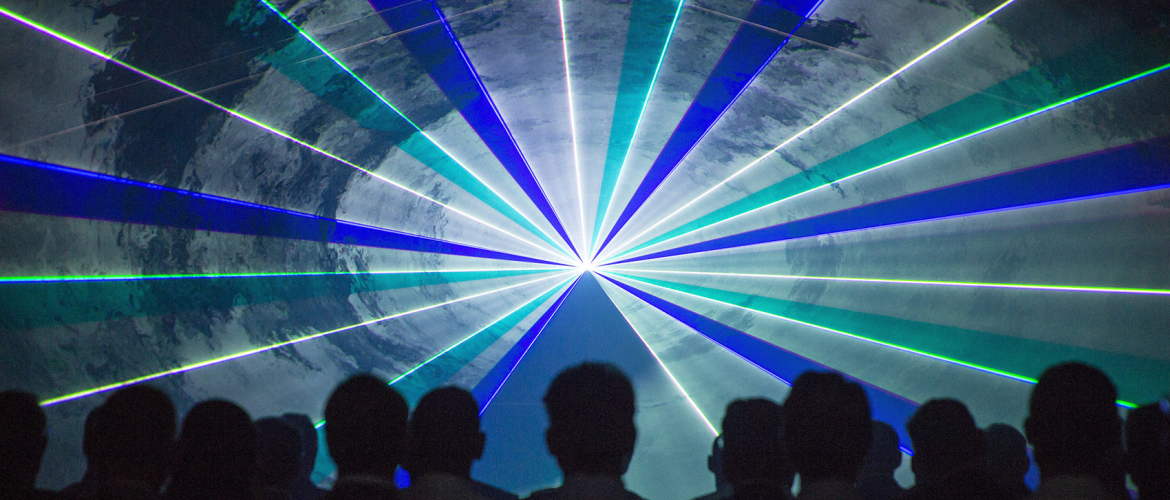 What is SAP-LowCode
SAP-LowCode is basically a solution architecture format where companies run SAP as the best-of-breed ERP software for their business administration and use
Low Code
tooling for business innovation and differentiation. This does mean Low Code tooling must be able to integrate with SAP in a save and secure manner. Main benefits of using a SAP-LowCode solution Architecture is that you can keep SAP standard and re-use all functionality and data that is part of your SAP ERP back-end.
B-Synergy
is a SAP-LowCode specialist and does a lot of research in what Low Code platforms or RAD solutions can be best integrated. SAP-
OutSystems
is already for ten years the best solution architecture option for integrating your innovation and differentiation business applications with you administrative SAP ERP back-ends.
However the world chages fast and lately B-Synergy recognized SAP-Wavemaker as a very powerfull solution architecture too. SAP-Wavemaker is best for Java oriented companies where SAP-OutSystems is best for Microsoft .NET oriented companies. If it is for Mobile development B-Synergy recognizes SAP-Flutter as a very powerfull combination. Flutter is google's Rapid Application Platform for mobile and lately also webdevelopment is possible. Allthough Flutter does not natively integrate with SAP B-Synergy provides a off-the-shelf SAP connector for companies who want their Low Code applications to talk to SAP.