In this article
Table of contents
Articles in this category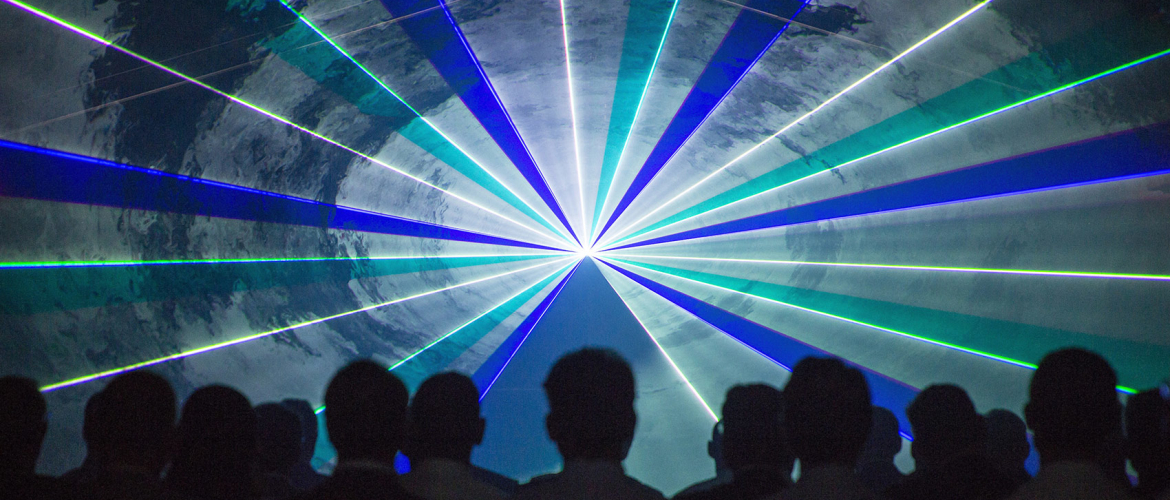 What is a legal entity
A legal entity is company,

 

organization or a person that has legal

 

rights and responsibilities. In simpler terms, if you pay tax, you are a legal entity. The buying Portal has embedded a secure database to store legal entities you do business with, being in sales or in purchasing scenario's. You can add legal entities to the database and delete them from it. In a sourcing scenario a Vendor is a legal entity. When you decide to do business you can sync the legal entity to SAP into the Vendor Masterdata. You can include partner roles such as contact persons.In the buying portal you can create documents for legal entities like contracts, purchase requests, or RfQ's.