In this article
Table of contents
Articles in this category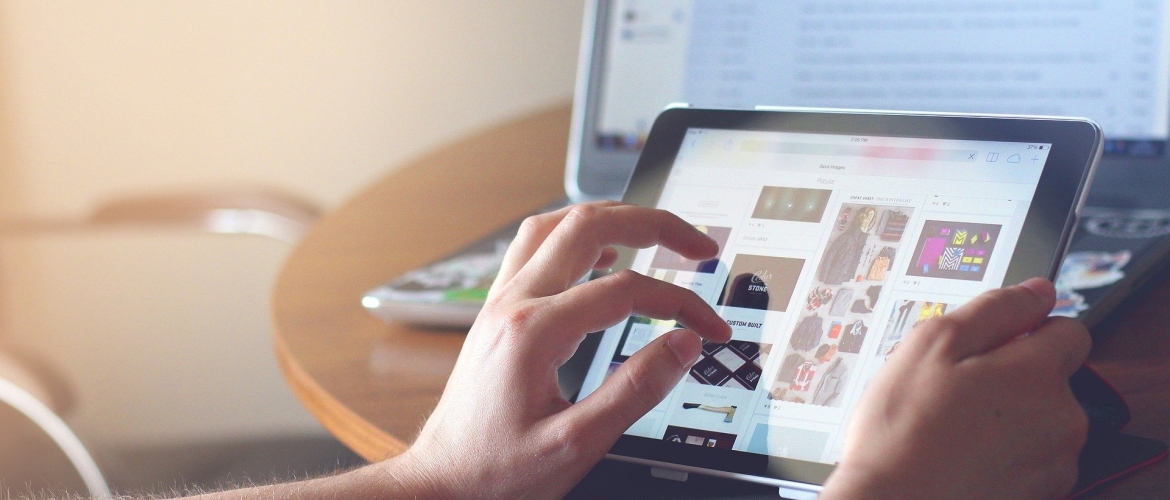 What does procurement mean?
Procurement is defined as all activities aimed at controlling and directing the incoming goods flow until the goods or services are consumed or re-sold. Goods and services can be consumed by production processes, maintenance processes or re-sold in trading processes.

Procurement is a broader concept than purchasing. Procurement also includes material requirement planning, resource planning, capability planning inventory management and transportation. With procurement, careful thought is given before the purchase is made. Procurement is of great value to organizations. Organizations that deploy the procurement process well, understand what the main objectives of the organization are and know how to connect the organization's strategy with those of suppliers and end customers. Procurement is about actually adding value to both internal and external processes.

The buying portal aims to improve the diverse sap procurement processes by offering a set of functionalities to Purchasing officers to align the operational purchasing process with the tactical and strategic processes. The buying portal creates transparency for business stakeholders and increases the willingness to adopt company standard purchasing processes.