In this article
Table of contents
Articles in this category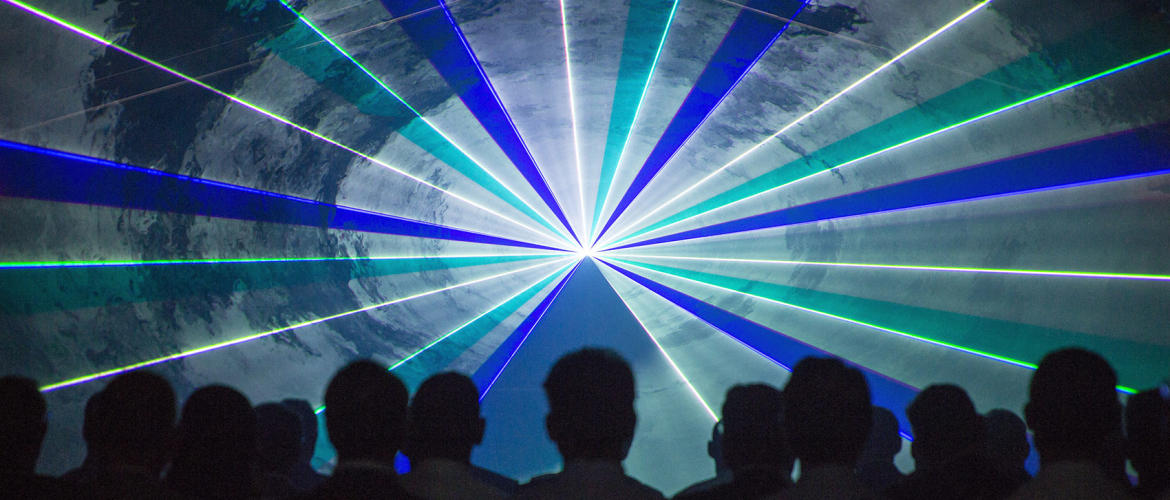 What is Source-to-Pay
The Source-to-Pay cycle is a term describing the collection of processes a company has implemented between placing a purchase order or similar document or means of communicating the purchase of goods or services and the payment for these goods or services. The span of processes involved depends on the supply chain configuration and buying process strategy. Although every company have their specifics in theirsource-to-pay processes most companies have a limited number of process flows implemented.

The Buying Portal aims to make these process flows more transparent throughout the whole organization involved in a buying process. Including business stakeholders, Purchasing officers, legal advisors and vendors. Specifically for the sourcing process the buying portal delivers a flexible set of buying catalogues with smart auto tagging for the easy google like search experience. Your business stakeholders can easily brows through products, services finding matching contracts and Vendors.

Buying Portal depends on integration with SAP ECC, S/4HANA or SAP SRM to stabilize and standardize your document flow.