In this article
Table of contents
Articles in this category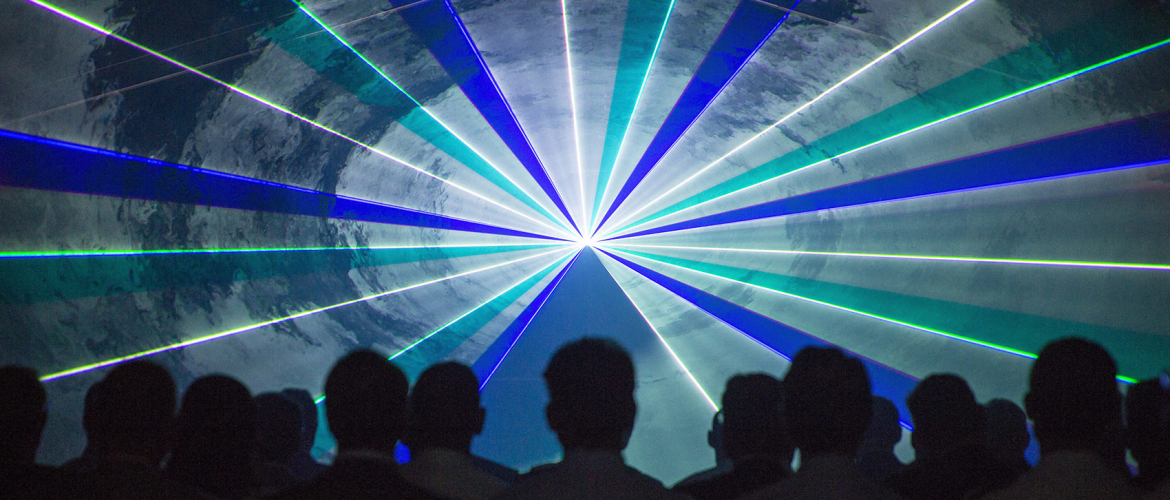 What is a Vendor
A vendor, or supplier, is a supply chain management term for anyone who provides goods or services of experience to another entity. Vendors may sell products on a B2B (business-to-business), B2C (business-to-consumer) or B2G (business-to-government) basis. Some vendors produce inventory items that they then sell to customers, while other vendors offer services or experiences.

Vendors are usually tracked in a financial or warehouse management system.

Suppliers are often managed using a supplier compliance checklist or supplier quality audits, and these activities can be effectively managed by software tools such as SAP. The Buying Portal for SAP enhances the experience of Vendor masterdata management.

Purchase orders or contracts are generally used as a contractual agreement with suppliers to purchase goods or services.

"Vendor" is often a generic term, used for suppliers in sectors ranging from retail to manufacturers to municipal bodies. The term usually applies only to the immediate vendor, or the organization that is paid for the goods or services, rather than the original manufacturer or the organization that performs the service if different from the immediate supplier.

In the Buying Portal for SAP you can find all Vendors relevant for the business stakeholders by a simple google-like search experience or through the buying catalogues.