In this article
Table of contents
Articles in this category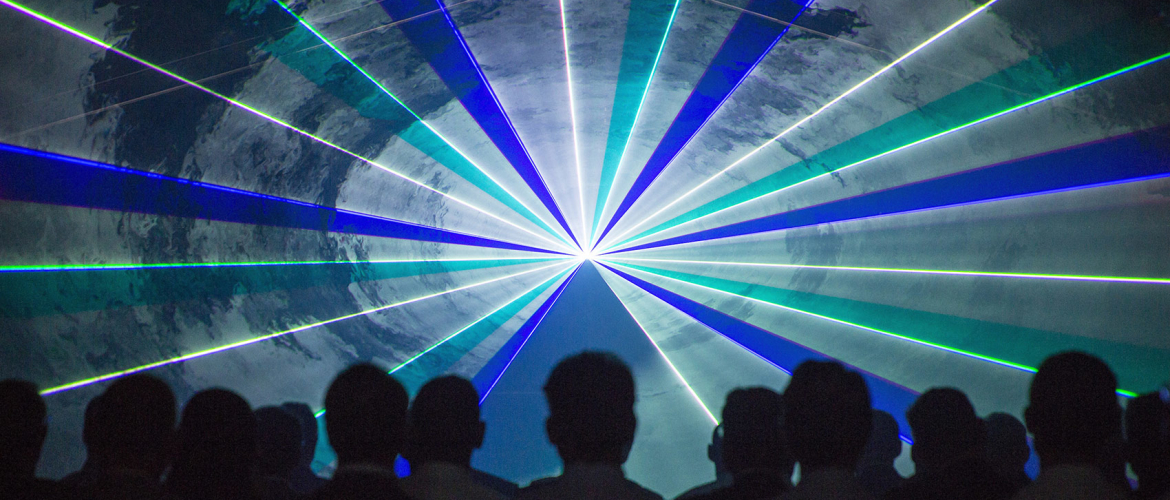 Purchasing request
A purchase request is a formal document that is used when a business stakeholder needs to purchase or order a product or service on behalf of their organization. This document informs the business stakeholders and purchasing department of the decision so the purchasing department can start the process of purchasing the requested products or services. 
A purchasing request can be created based on a purchase request template or based on a scheduling agreement directly from de catalogue. The business user can choose to select products or services from the SAP masterdata or select Vendors from the SAP Vendor masterdata.
Purchasing requests can be synchronized to SAP to create a purchase requisition.