In this article
Table of contents
Articles in this category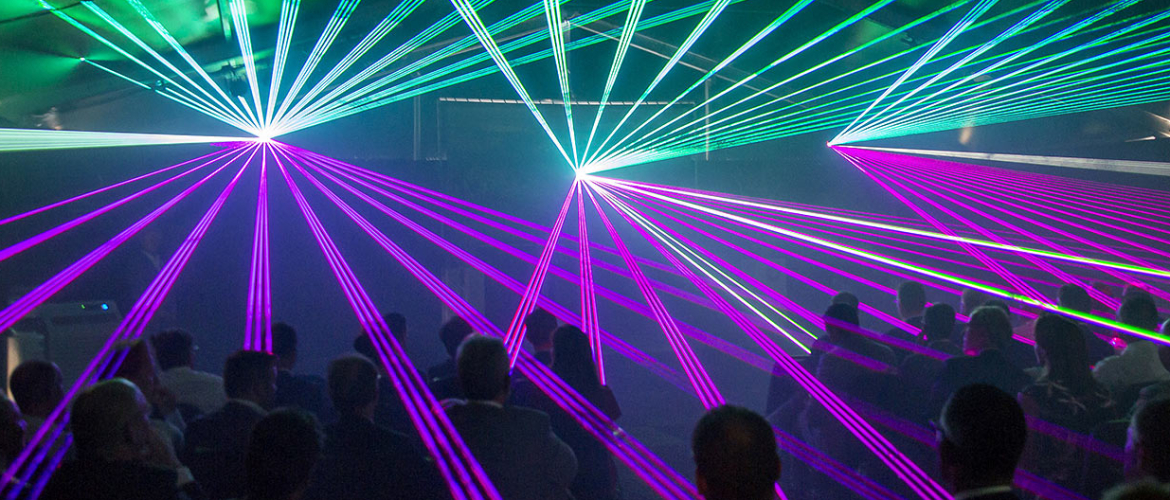 Benefits Low Code Off-the-shelf solutions
Economy of Scale Cost Benefits
Buying 
off-the-shelf OutSystems packages
 typically works out cheaper than paying for bespoke development even though development in OutSystems is fast, in reality most software is complex and the TCO (Total Cost of Ownership) goes up exponentially.
The main reason for rising TCO of OutSystems applications is that companies fail to muster the required patience and discipline to build a architecture that can handle change. Isn't it so that most companies buy Low Code to deliver software fast? A very common effect in Low Code development is that companies are building their own legacy fast.
Re-using architectural knowledge and developed modules spread over several customers is giving the economy of scale benefits but also reuse best practice architectures. If you outsource development to a third-party company or use internal developers to create a program in either OutSystems or any other Low Code platform, your business has to bear all the costs, including increasing cost of change.
Proof of Concept and Demo
As a part of our offer we can provide a demo or proof of concept on a very short notice. Prerequisites for a proof of concept on your LowCode system with a connection to your SAP test environment through VPN. Once this is set up 
we can roll out our packages in 2 weeks time
 including security modules. This means in Two weeks time you can start working and testing to perfor a fit/gap analysis between our packaged software and your business requirements.
Immediate Implementation and Proven Technology
Off-the-shelf SAP-LowCode modules should be good to go as soon as you pay for them and load them onto your LowCode platform. B-Synergy uses proven technology and has a track record with customers. Unless the SAP-LowCode Solution Packages are newly launched our software will have gone through extensive research and development procedures and pre-launch testing, so you shouldn't have to waste any time dealing with bugs. If a program perfectly meets one or more of your needs, there may be little point investing time and money in developing a version of something that already exist
Standard SAP, but Flexible and Fast to meet customer demand
Standard SAP enhanced with our B-Synergy Packaged OutSystems Solutions will save time and costs
. Packages can be rolled out in 2 weeks so you can testrun the software on your premis. This should give your end-users the chance to find gaps with their requirements. Since it is sometimes hard to align people on the exact requirements and lack of focus on businessgoals that the software should meet, we advice and promote to implement the software off-the-shelve first, let people work with it, gather requirements, prioritise them and then decide wich ones should be implemented. 
This keeps business managers in control of budget, and IT managers in control of developments.
When requirements gathering is efficiently organized 
your business process now running in your SAP backend can be mobilized in 6 to 8 weeks
.
 Interested in test running our modules or learn how our customer experienced our services?
Access to Support and Upgrades
B-Synergy lets you choose different levels of support before you buy
off-the-shelf SAP-Low Code packages
. We offer user training materials or proof of concepts along with help and troubleshooting services. B-Synergy continues developing our packaged OutSystems Software modules, and we offer upgrades when they are of interest to your business. If you use a third-party developer to create a bespoke system, they may not offer ongoing support or upgrades -- or may charge more for these services.
As part of the service contract for the Packaged OutSystems Solutions B-Synergy offers extended support for your existing OutSystems applications.
Lack of Focus on Requirements
Packaged SAP-LowCode software offers a general solution to all your users. However, there is no guarantee that it will be an exact match for your particular business requirements. In some cases, a module may lack some features or incorporate ones you'll never use, and you might have integration issues with your existing SAP systems. Our Packaged solutions based on LowCode technology allows us to customize a program into an exact fit for your business requirements and your technical infrastructure.
Additional Business requirements that are not part of our solutions yet can be additionally implemented with visual programming using a lowcode platform.  Multiple users with different access rights can use the applications simultaneously. All Packaged Solutions were designed with a omni-channel vision, meaning they can be accessed through web, smartphone and Tablet. In some cases the smartphone and tablet application will even run fine when users are disconnected from the internet. With our packaged lowcode solutions we can rapidly customize our packaged software to perfectly fit your Business Processes.
Our packaged software solutions allows you to focus on your most important functional requirements while all technical and non-functional requirements have been taken care of.